My mum was lucky enough to be in New York for the end of fashion week (I begged to go with her but evidently, in vain), and whilst she was there, she got me a few products from Sephora and also found she loved the store too, so she bought herself this lovely 'Sugar Lemon' perfume from the brand 'fresh'
Oh, and some American chocolate or "candy", naturally. I really missed her, haha, even though she wasn't gone that long, and it was so lovely of her to bring me back some presents!
Korres lip butter in 'Quince' - a lovely deep pink, berry colour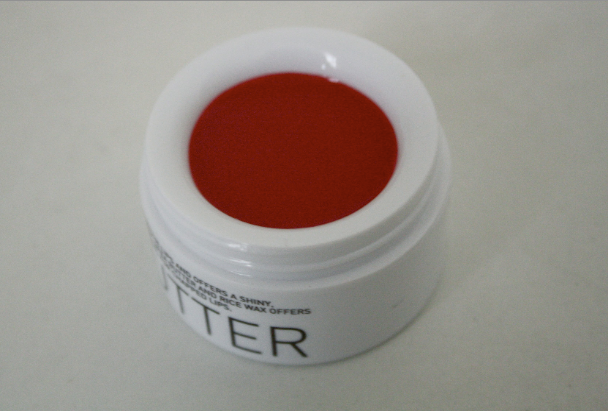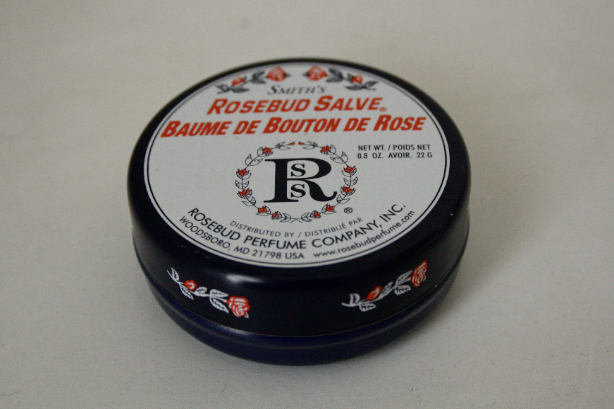 Smith's multi-purpose Rosebud lip salve - a pretty coral colour, which comes out sheer
Viktor & Rolf Flowerbomb rollerball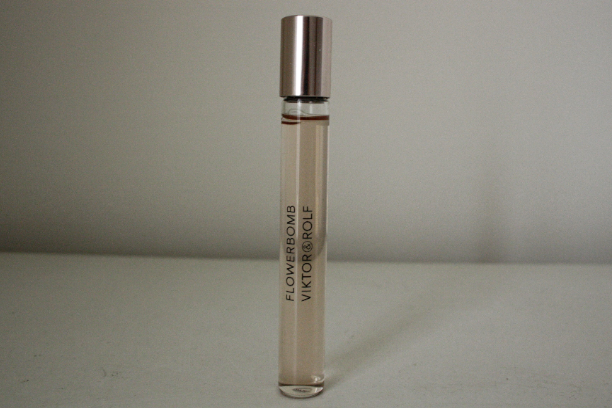 Hershey's chocolates from Hershey's, Times Square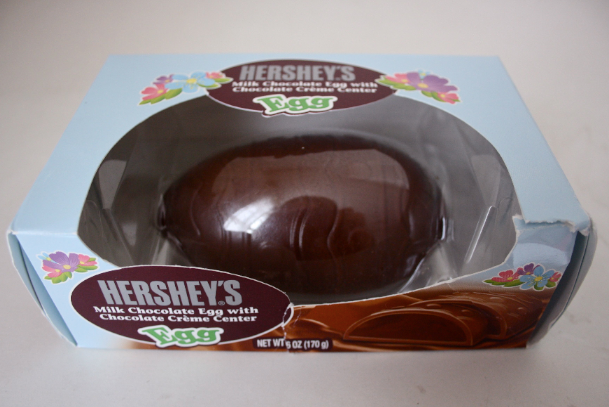 Hershey's chocolate Easter egg, chocolate creme filled!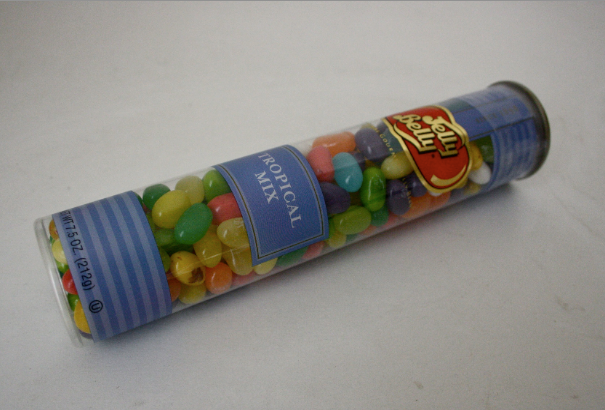 Jelly Belly - Tropical mix